As some of you may or may not know Japan just passed the one year anniversary of the huge tsunami that hit last year on March 11th, 2011 devastating thousands and thousands of people. Most of those affected lost everything. Cars, homes, offices, schools, even family. Included in the things lost were years and years of family heirlooms specifically all their family photos from previous generations.
Kristin and I were approached by some of our friends from The Butterfly Project to come out and use the creative arts to help serve the people of Japan and provide some emotional relief. I remember watching the devastation occurring through the news and trying to fathom what they were going through. As heart broken as I was for the Japanese people then- it would be nothing compared to being there in person and hearing the accounts of the victims first hand.
They have done and achieved so much in the past year. Cleaning and rebuilding in major areas has been phenomenal, truly, and it's safe to say that Japan is probably one of, if not the most self efficient, self disciplined societies on the planet. But unfortunately there is still a long way to go. The Tsunami of 3.11 generated over a 100 years worth of trash, in one day, ONE DAY! Cars, buses, boats, homes all turned into piles and piles of trash to sift through and separate. They have spent the last year trying to clean up and rebuild but living in those effected areas is still a constant reminder of what happened and what was lost.
Since most people lost their homes they are living in temporary housing provided by the government. These homes are not much by any stretch of the imagination and are located about 20 miles outside of the disaster areas. In fact for most people the thought of revisiting their home town is too painful and many haven't been back since the tsunami. We were given the opportunity to follow some small businesses around in the disaster areas to document how they are trying to rebuild those communities. We wanted to capture the work being done so it would encourage people to move out of the temporary housing and get back to enjoying their daily life.
We partnered up with CRASH Japan to work with some local churches and see who could benefit from this type of ministry. The images you see below are only a handful of the portraits taken. There were thousands and thousands of photos we took for one reason or another. As random as they may appear they were taken with a specific purpose. Either to remember something lost, to capture a moment in time, document the rebuilding of a community or even as simple as providing a fun escape from the pain they are still battling. Thus the real need and reason for our going was not only replace those precious family memories in the form of photographs but ultimately to restore hope in the daily lives of those affected. Specifically by sharing with them the everlasting hope found only in Jesus Christ. We hope that you enjoy these photos. I will explain the background stories behind some of the images but for others due to privacy and respect to the individuals I will only be sharing the image itself.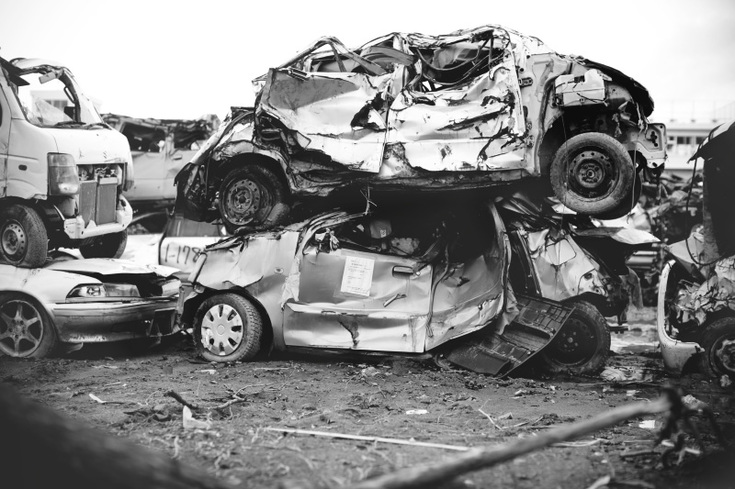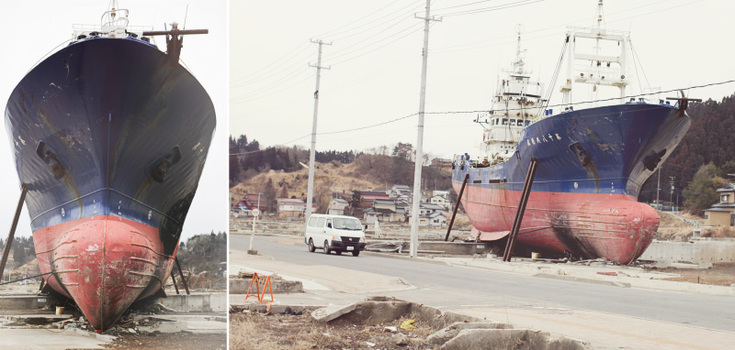 Our goal was to document hope. I don't think there is any better picture of this then the two images above. Kristin and I felt so blessed to be apart of this incredible ministry and hope to return again soon. We will continue to pray for Japan and all the people dealing and struggling with loss in one way or another.